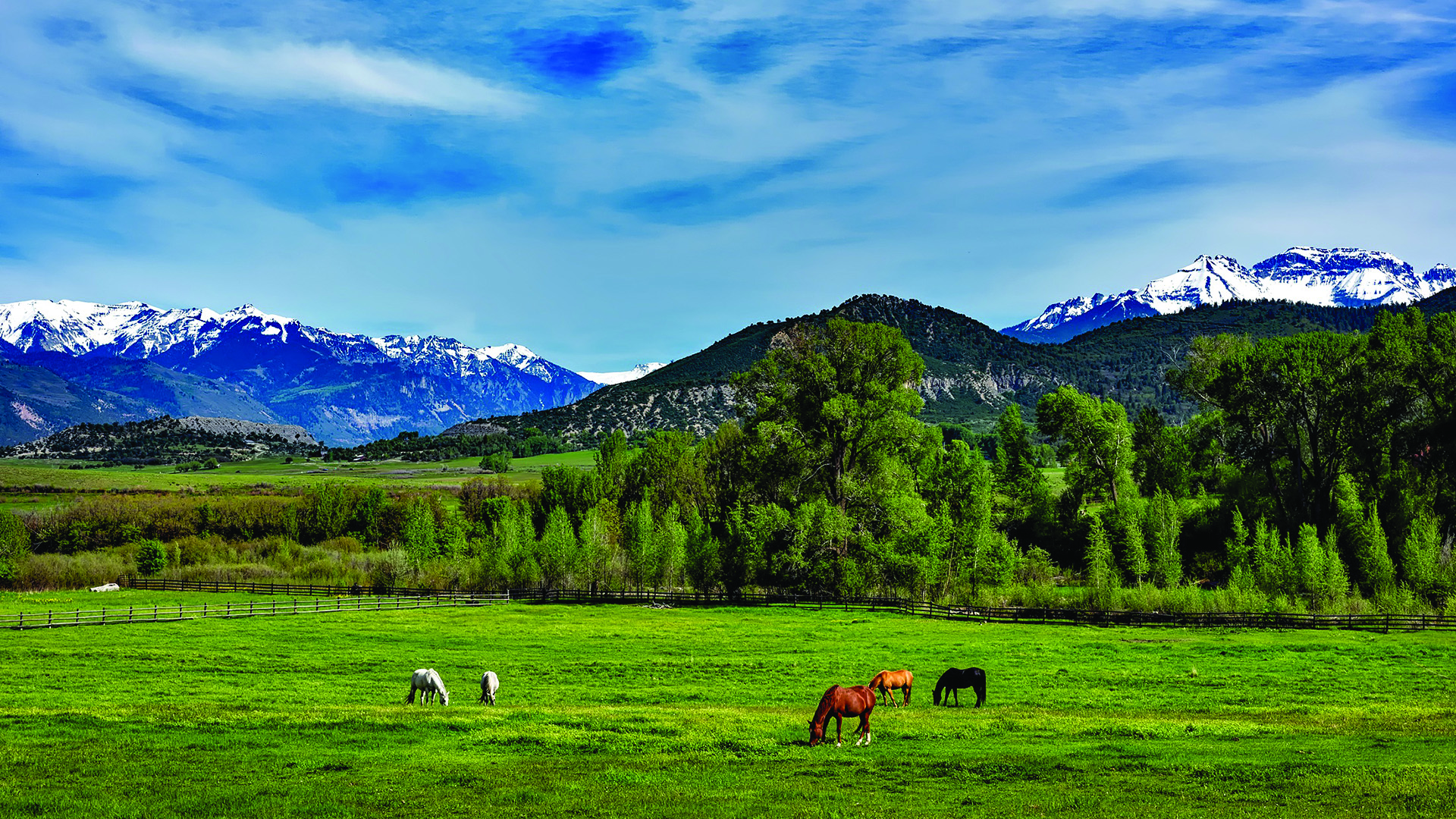 Your Colorado Mortgage Specialist
Conventional Loans
Refinancing
VA Loans
FHA Loans
Second Mortgages
First Time Buyer
Less Than Perfect Credit
First Time Home Buyer Savings Account
New Home Purchase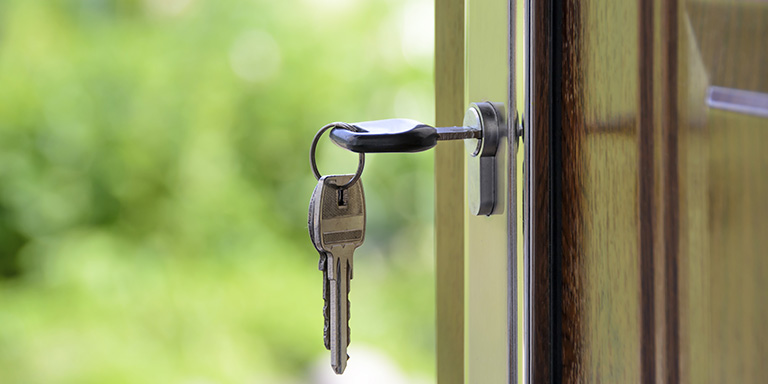 Purchasing a new or first time home? We guide you through the entire process and make certain you get the best Home Loans possible. As expert mortgage lenders in Denver who help first time and seasoned home buyers. There are many things to analyze, evaluate, and decide upon when purchasing a home.
Refinance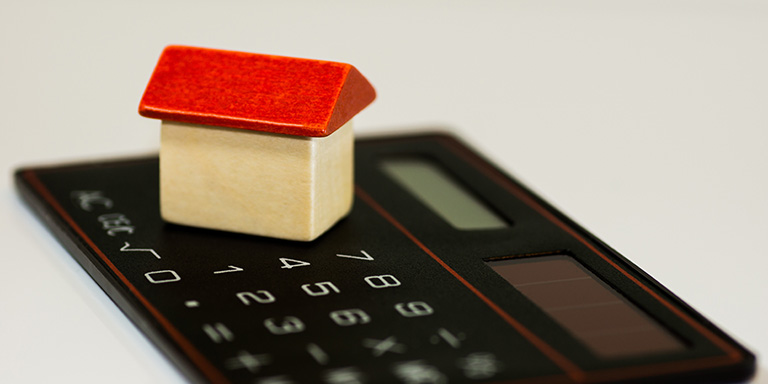 Will a mortgage Refinance benefit you and your financial scenario? Don't remain in a mortgage that could be improved. When interest rates drop, or home values increase, this is a good time to evaluate the opportunities with a re-fi. Secure better mortgage terms and rates, and lower your payments.
VA Loan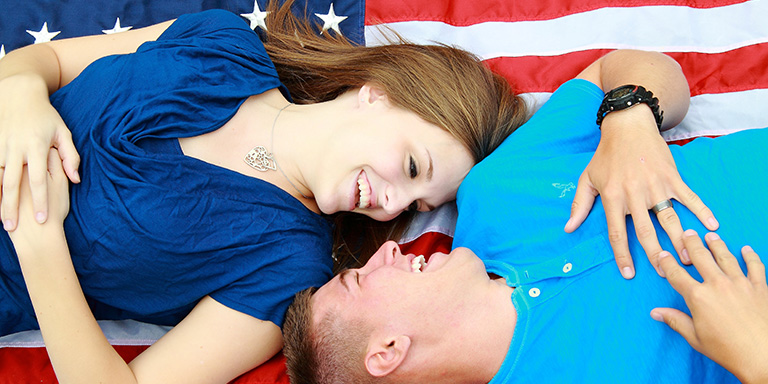 You have served your country, and now your country can serve you with a VA Loan in Colorado. Our mortgage lenders will take you through the entire process from the application, VA loan rates, VA loan eligibility, VA loan benefits, and get you qualified for a VA home loan. Download / Print our FREE VA Home Loan Guide to find out exactly how to get your VA Loan approved!
FHA Loan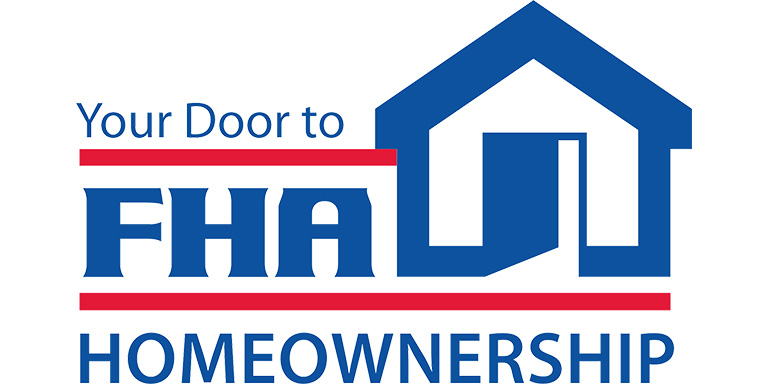 Are you looking to use an FHA Loan to purchase a home in Colorado? We can walk you through the entire process of securing a FHA home loan. We will assist you with the application, FHA loan requirements, FHA loan limits, FHA mortgage insurance, FHA guidelines, FHA rates, and FHA down payment information.
Conventional Loan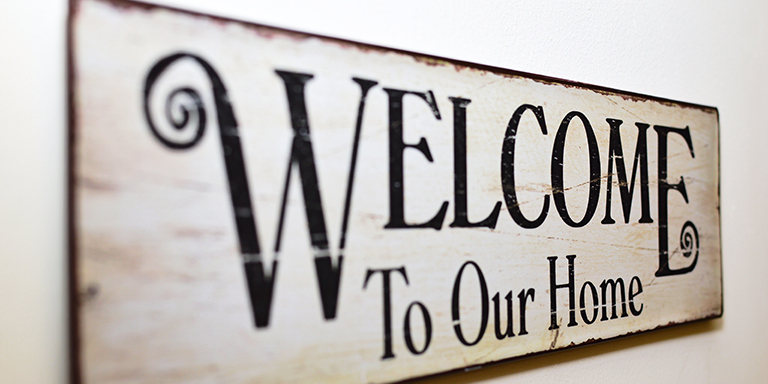 We are experts in all Conventional Mortgage Loan types available. Including new home purchases, FHA loans, VA Loans, Refinancing, Second Loans, Credit Challenged Loans, Elite Mortgages, First Time Home Buyers, 10 year, 20 year, 30 year, and ARMs.
Improving Mortgage Credit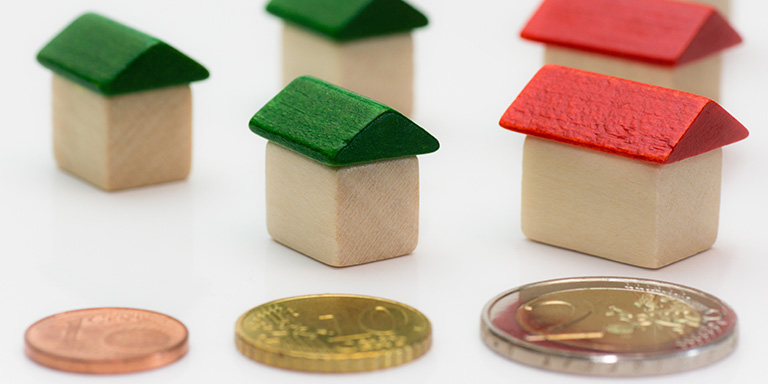 We are Poor Credit Mortgage experts who can help you improve your credit and credit scores. Mortgage credit is unique, and you need a professional to assist you in improving your credit for both today and the future. Before you try the DIY credit repair, call us to get it done right, so you can buy your dream home.
Investment Property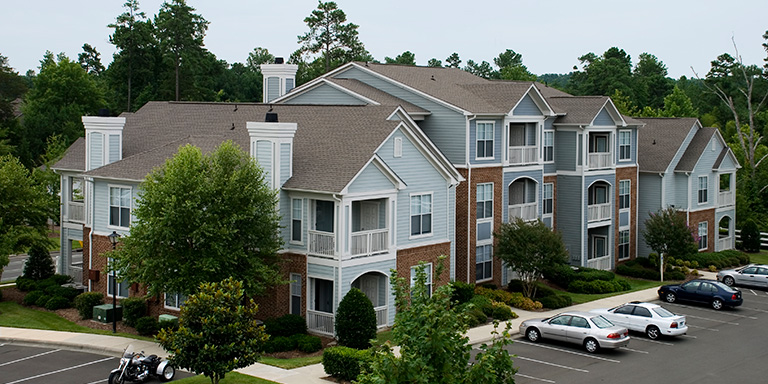 An investment property earns a profit for its investor. Investment property loans are a tool for an investor to maximize their returns by leveraging the down payment, the length of the payback terms, and the interest rate. Investors can further improve their returns by using investment loans to build where there is a need for affordable houses to rent, for instance, or to rehab a property to increase its value and cash flow.
USDA Loans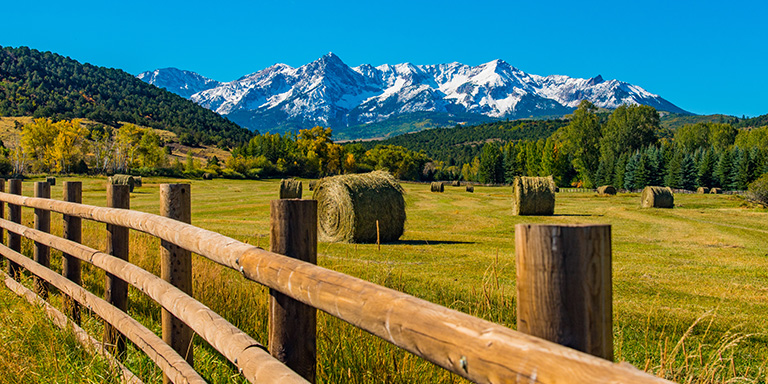 USDA loans are zero-down-payment, low interest rate mortgages. The United States Department of Agriculture guarantees the loans. They help very low-to-moderate income buyers become homeowners. The home must be in a rural area, which the USDA defines as having a population under 35,000. There are a few suburban areas that meet the USDA criteria..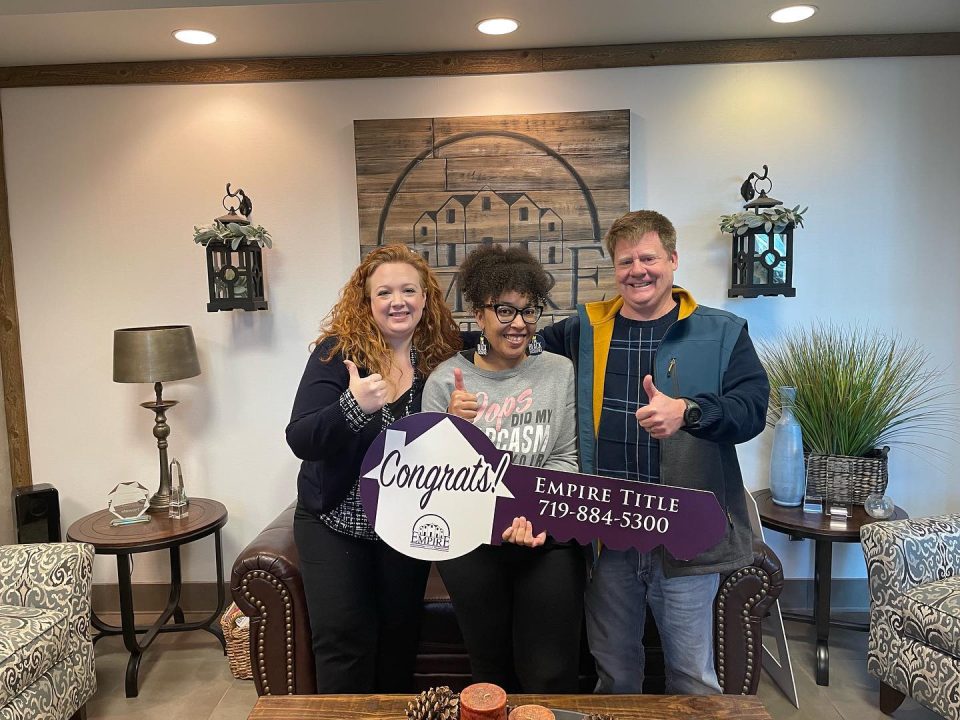 Home Loans Made Easy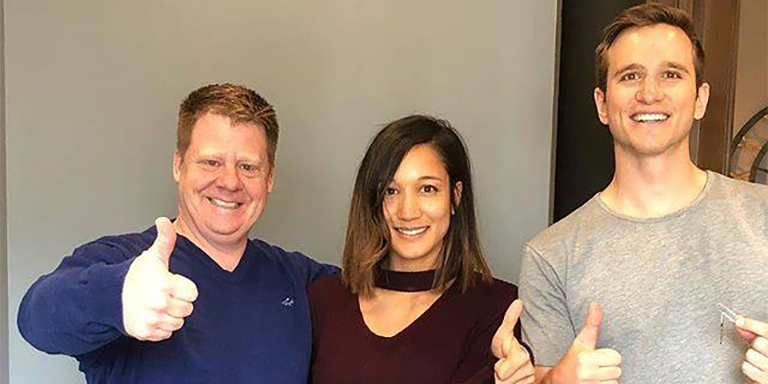 Mortgage Lenders
Vince Reece, Colorado Mortgage Guy, makes buying a new home or refinancing your current residence a breeze. Call Vince today at (303) 818-0699, and let him show you what a seamless, efficient, and enjoyable the home loan experience can be.
What Our Customers Say
Very Simply put....Vince Is the Best!! Indespensable!! He was central comand throughout the mortgage and homebuying process, keeping everything straight and moving.So much more than a mortgage broker!!

5 Star Rating, Google Reviews, July 17, 2022

Vince is helping us purchase a home. He is very helpful and understanding. He has explained everything we need to do and the time frame we can expect. He has been very helpful through this. Thank you Vince.

5 Star Rating, Google Reviews, April 16, 2021

Want a mortgage guy who is going to take care of you like your family? Call Vince. I've been doing business with him for about 5 years now. I recommend him to anyone who needs a mortgage guy who knows his stuff and will always take the time to explain something to you!

5 Star Rating, Google Reviews, March 10, 2021

Vince, was nice and the work was done in a timely manner.

5 Star Review, Google, April 2019

Vince is the absolute best choice to take care of you and your mortgage. He went above and beyond what any other was willing to hang in there and get past for a very tough refi situation. I will be forever grateful for his tenacity. I have no doubt he would do the same for you.

5 Star Review, Google, September 2019

Vince was amazing and patient. He explained what we needed to do to accomplish our refi and walked us through the process, helping us to leap the hurdles as they arose. We would highly recommend him and would definitely use again in the future!!

5 Star Review, Google, September 2019

Vince was a hard working gem who took my wife and I through the entire process without missing a beat. We could not have bought our home without him. I would thoroughly recommend having this man in your corner. We loved him!

5 Star Review, Google, September 2019

Always a joy working with Vince.

5 Star Rating, Google Reviews, May 14, 2019

Vince was very knowledgeable about loans and very patient with me and my wife throughout the whole experience.

5 Star Rating, Google Reviews, May 14, 2019

I've had 2 mortgages completed by Vince Reece, Colorado Mortgage Guy. The team working with Vince were very professional and made sure everything was ready to go for a smooth closing with a great interest rate. Definitely would recommend.

5 Star Review, Facebook, April 11, 2018

Vince was very helpful and patient with my first home buying experience.He worked so hard for us and in the end we are in our new home. I have never been more grateful.Thank you

5 Star Rating, Yelp, October 23, 2013

Mortgaging a home can be very stressful, especially if you don't trust the people you are working with. It was made much easier with Colorado Mortgage Guy. I couldn't be more happy with them. Vince was with me every step of the way and was an outright great person to work with. I felt very secure that my funding was in professional and caring hands.

5 Star Rating, Yelp, October 23, 2013

We had a very complicated financial situation that Vince was able to advise us on for months to prepare for our eventual VA loan app. Due to his guidance, we not only got the loan but found a new, very reasonable insurer within hours when our old one wouldn't insure our new home in the mountains and others were quoting us upwards of $8000/annual premium. Vince knows this business. He was always upfront and honest with us and handled any/all issues that arose. We would recommend him to anyone seeking a home loan.

5 Star Review, Yelp, August 10, 2012

We just refinanced our home loan with Colorado Mortgage Guy and we experienced a genuine 5-star experience. Vince Reece and the staff jumped through countless bureaucratic and administrative hoops with a pleasant, persistent and professional attitude. Most importantly, Vince's work saved us a lot of money. He brought the refi Note Rate in at almost the same as the APR, which, as you may know, is a rarity. The refi is saving us $400 a month, Plus, he noticed he were probably overpaying on homeowner's insurance and recommended an agent who put us with a company that is saving us nearly $700 a year over Allstate — also bringing down our monthly PITI. The agent also saved us over $500 a year on my wife"s car when we bundled, so we left Allstae altogether. Finally, Vince challenged — and won — on the unrealistically low property appraisal by the VA and saved us not having to bring $7,500 in cash to closing. If you're looking for a cute loan-boy in a cardigan to serve you a latte with a high APR, look somewhere else. But, and I say this as an Army veteran, if you're looking for a mortgage broker who pays attention to detail, follows-through and has your backside, use Vince. Quite simply, he'll get 'er done!

5 Star Review, Yelp, June 1, 2012
This error message is only visible to WordPress admins
Error: There is no connected account for the user 17841407042188276.