Refinance
There are several reasons for a person to consider a Refinance of their home in Denver Colorado. Most Americans will change their home financing every three – four years. The majority refinance to save on interest, to save money monthly or to shorten their term. If you are currently in an adjustable-rate mortgage also known as an ARM or two year or three adjustable rate mortgage you may want to look into fixed rate mortgages. This means that your rate will not change. This gives you the security of knowing what your payments will be every month. With today's market it would be a wise decision to lock in all of your interest rates.
With rising cost of living and the economy the way it is you may need some payment relief. This is what I do for everyone that I work with. I will help you analyze your current financial situation and give you two to three viable options to choose from. Even if you have only been in your home for a year I may be able to help your create some monthly savings. Depending on how long you have been in your home sometimes you can keep your rate the same or even increase it and still save money. The only way you will know is contact me regarding your refinancing Denver needs.
Refinance Denver
In today's economic climate, can you refinance your home in Denver? Yes you can! Consider the factors below, these may help you qualify for refinancing your Colorado home.
If your adjustable rate mortgage or ARM is getting ready to adjust you should take steps immediately to secure a fixed rate mortgage.
If your credit score has improved since you did your last loan you may be able to take advantage of a lower rate. Credit scores play a big factor on what rate for which you would qualify.
I have helped many people save hundreds of thousands of dollars. I can do this by analyzing the term an rates that you have on your current mortgages. Many times you can combine a first and second mortgages on a 15 year term and keep your payments close to the same. This will save you a ton of interest.
There also may be a chance to eliminate private mortgage insurance. This will depend on your appraised value compared to what you owe on the home. I will help you analyze this to see if it makes sense.
Remember let your home work for you, it may provide financial assistance for weddings, educations, and major home improvements.

Contact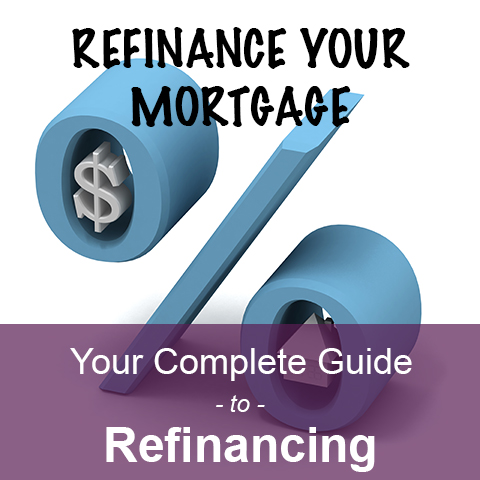 Mortgage Calculator